Helpful tools for our clients

At General Taxation Services, we provide our clients with online tools and resources featuring the latest tax facts, helpful spreadsheets, tax checklists and handy internet links. We take great pride in our client's success and have built a reputation for delivering quality service and advice. We continue to strive to deliver exceptional value for money.
We work closely with you, listen to your needs and provide a service beyond the traditional tax and compliance accounting firm. We want to help you grow your revenue, profits and business value.  As you'll discover, we're very different to most traditional accounting firms. A key differentiator is that we view the tax return as the start, not the end of the client process. We want to help you reduce the cost of preparing your tax returns and basic compliance work and help your net wealth grow.
We appreciate that selecting a firm to entrust with your accounting, financial, and business advisory requirements is an important decision. So we offer you more services, value, support and high impact advice on a wider range of topics which ultimately delivers improved results for you and your hard work.
We want to be able to assist our clients in every way possible and that is why we offer a vast array of resources for business, taxation and record keeping: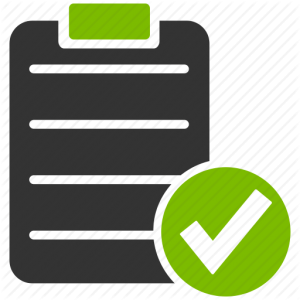 Tax checklists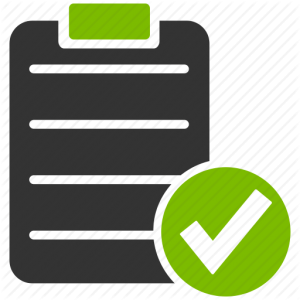 Spreadsheets for efficient record-keeping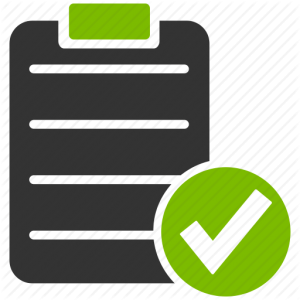 Deductions – What can I claim?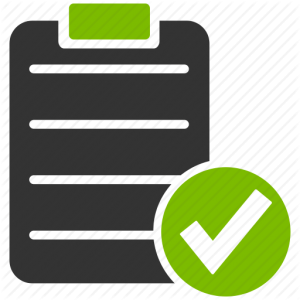 Tax withholding calculators and tax tables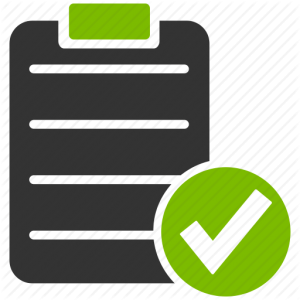 Accounting software recommendations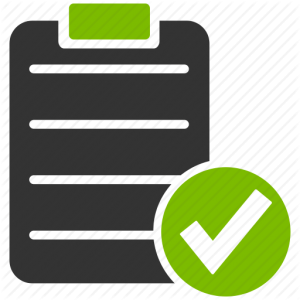 Helpful Internet links and other resources
Whatever your requirements, we will help you find the solutions. Please feel free to browse our site and contact us for more information.
Author: Graham Robinson Google